Almost two decades ago, bookstore owner Hiroshi Eguchi went for a haircut and – as is common with hairdressers in Japan – was served a gin.
He was so enamoured by the floral concoction that he sold up and moved his family of four to southern Germany to work under the tutelage of Christoph Keller, the master distiller of Monkey 47 gin.
In 2018, the Eguchi returned to Japan – now with a cat and a dog – and took over a derelict municipal garden in Otaki, Chiba prefecture, which had been home to two greenhouses and 500 varieties of botanicals since 1987.
Since then, Eguchi's Mitosaya Botanical Distillery has been making tea, jam and eau de vie – or unaged fruit brandy. These are so popular and produced in such small batches that "we're lucky to even get a glimpse", says Christopher Pellegrini, author of The Shochu Handbook (2014) and host of the podcast Japan Distilled.
Stories such as Mitosaya's, he says, are rare in the country's 20th century spirits renaissance: most craft, non-traditional Japanese spirits such as gin, absinthe, eau de vie or what he predicts as the next big thing – rum – are coming from the same stills that make century-old tipples such as shochu, awamori and umeshu.
Japanese whisky
's success, combined with a global appetite for discovery, seasonality and authenticity, has fuelled an insatiable demand for the country's spirits.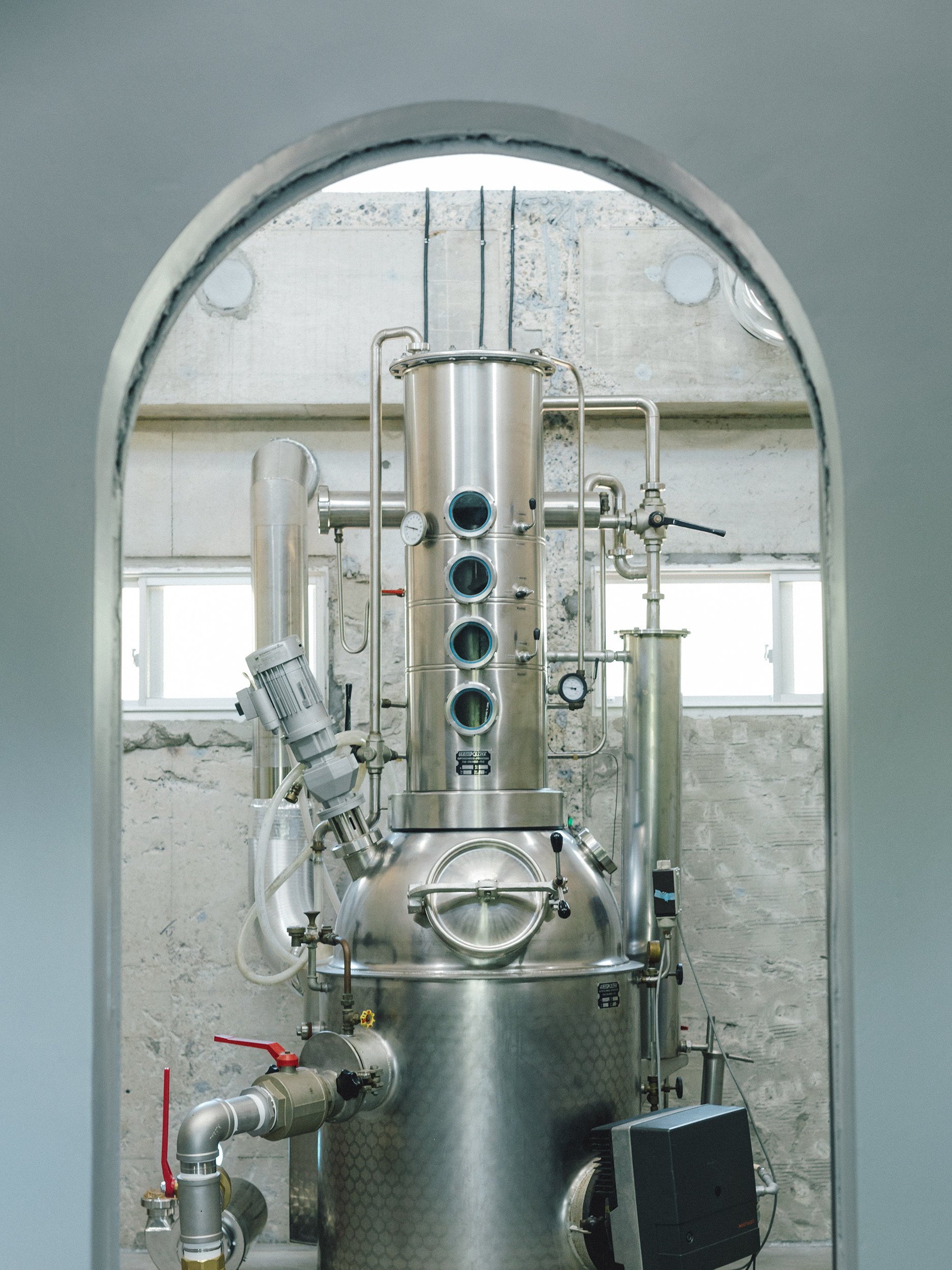 Riding on their coattails are ancient distilleries hoping to tap into new demographics, or bold souls such as Eguchi, who just wants to, in his words, "deliver nature via spirits".
Although Eguchi supplied his 099 Awa Biwa Wild Loquat eau de vie to none other than
Noma Kyoto
's cocktail programme back in the summer, Mitosaya's spirits can be enjoyed simply with ice, soda or tonic water.
Japanese eau de vie's nascency also means Eguchi is free to do whatever he wants: he has distilled olives; leftover orange peel from a juice shop in Ginza; deer hide; and kiwi fruit from a third-generation farmer that are too small to be sold.
Bottles of Tiny Kiwi come with a jovial description of Eguchi's relationship with the fruit farm. "I still don't know how the fruit selection process works," he writes. "But compared to two years ago, the number of grandchildren [in the farmer's family] has increased and it looks like a lot of fun."
While profit margins are not the driving force behind these craft dis­tillers – nor do they have the capacity to meet demands of scalability – the thirst for non-traditional Japanese spirits is undeniable.
Last year, Japan exported
gin
worth 4.3 billion yen (US$29.2 million), double what it was five years ago and almost three times that of
shochu
, according to the National Tax Agency in Japan.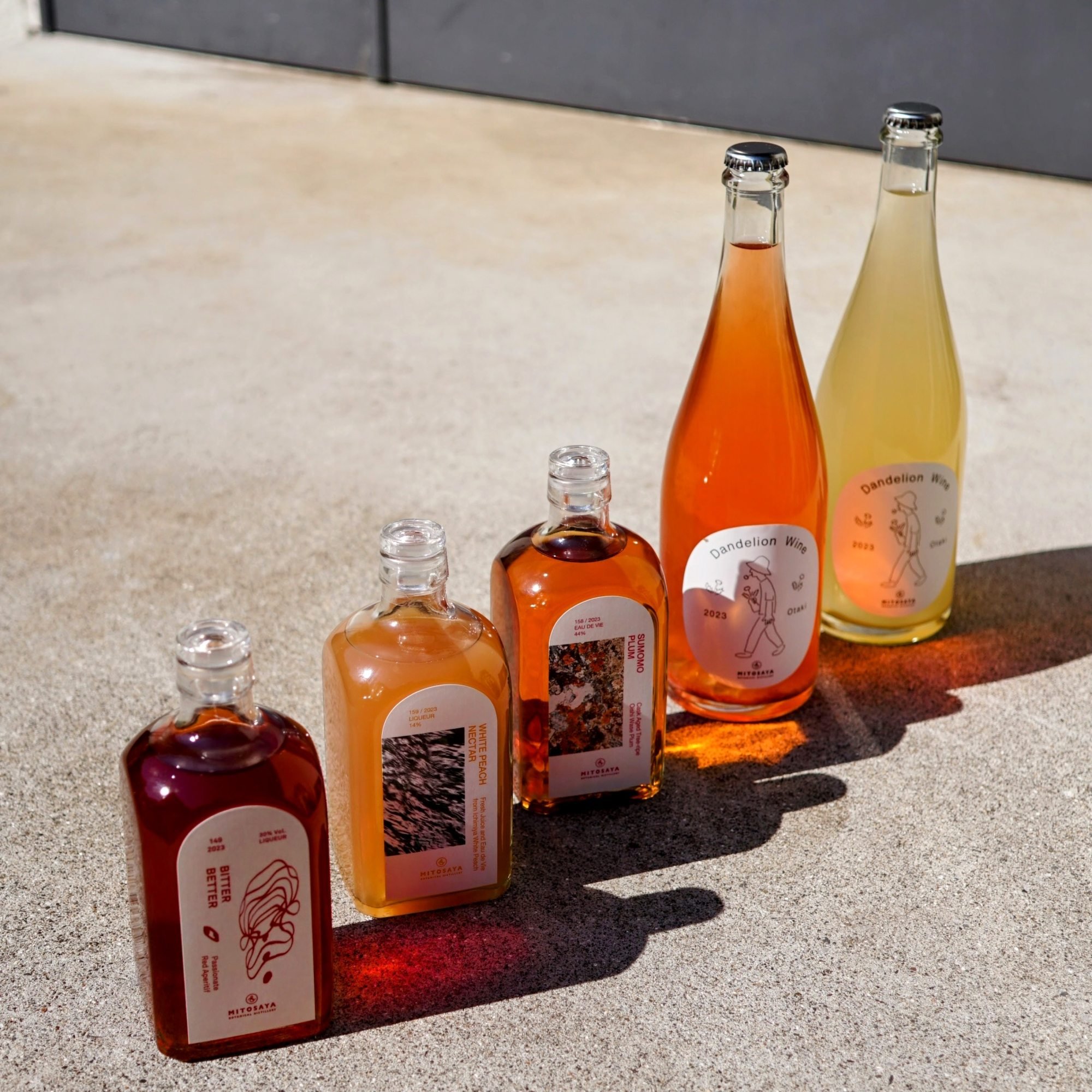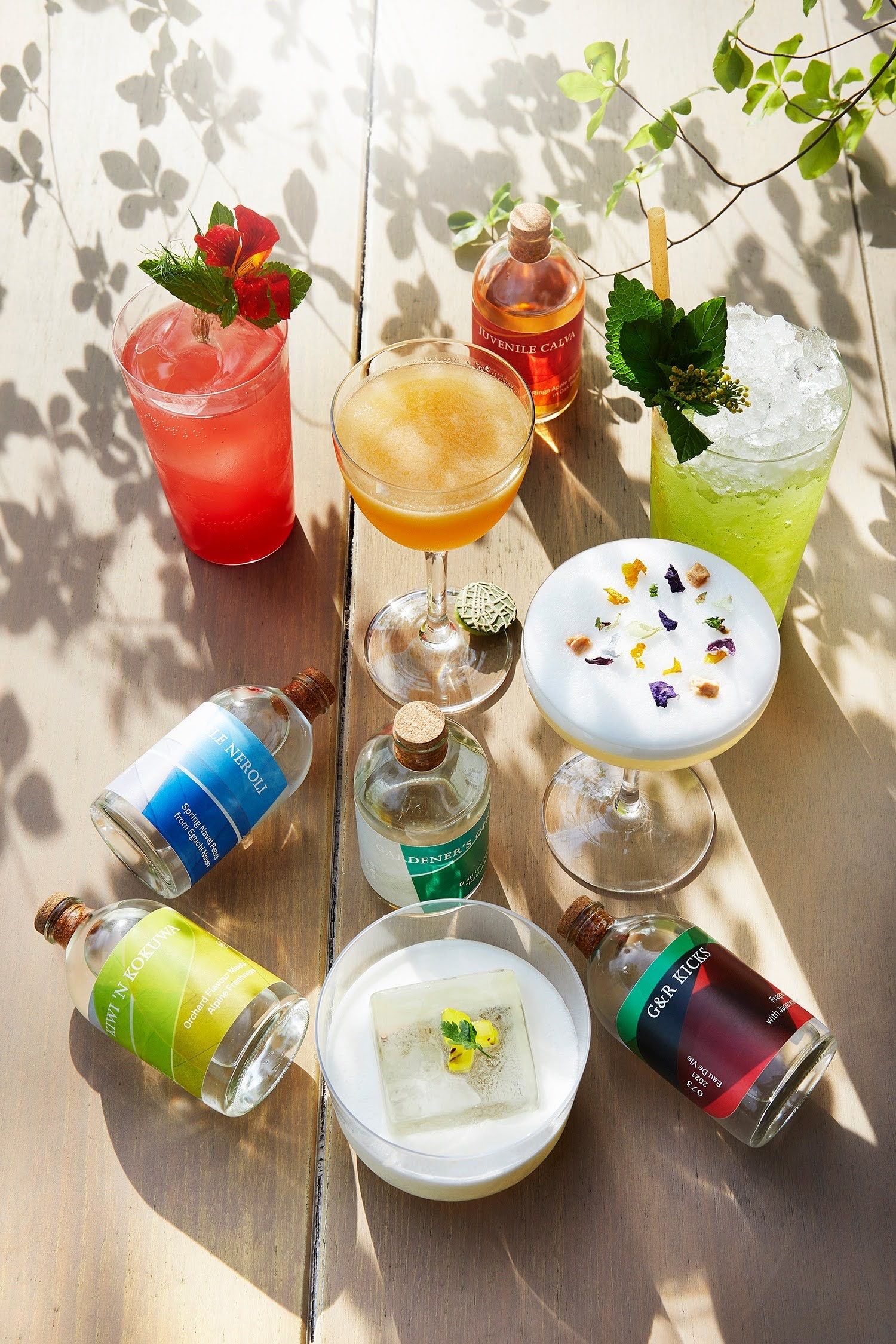 So it is no surprise that the children and grandchildren of traditional Japanese spirit makers are hopping onto this wave: in Kagoshima's 111 shochu distilleries, for instance, 10 per cent have ventured into gin – a big deal for a country with a sacred regard for tradition and ancestry.
"It's a way to keep the lights on, in a sense: distilleries require funding, and gin doesn't take a long time to make," Pellegrini says. "There is a sea change in thinking, with a realisation that traditional products are not the way to bring to light distillation traditions in Japan, but instead something attention-grabbing.
"The alcohol industry doesn't favour younger populations here compared to the rest of the world. So while younger generations of distillers may not have the final say for big-ticket decisions, they are releasing one-off [non-traditional spirits] as new solutions to old problems.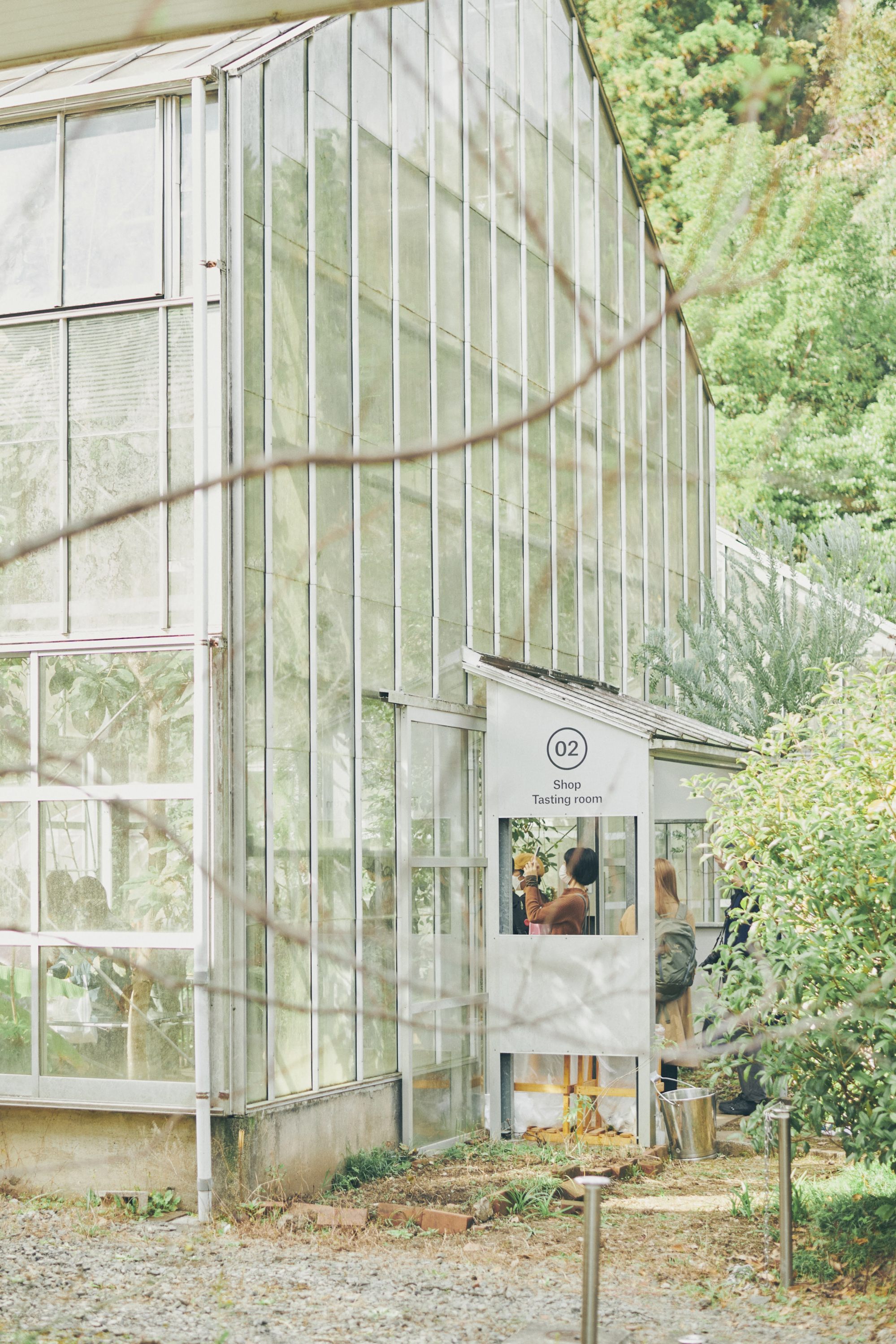 "Is that 'craft' in that undefinable sense? Yes. Is it 'craft' as in it's easy to understand but hard to describe? Yes. Is it done with human sweat, blood and tears? Of course.
"The Achilles' heel may be that these distillers are making just the most beautiful thing they can with ingredients they've derived over generations and that the world is hungry for. I don't think the Japanese know the magic they have in their hands."
Maya Aley, certified shochu master, also sees this proverbial change in tides on the ground at Roku in Kagoshima, where she is head bartender.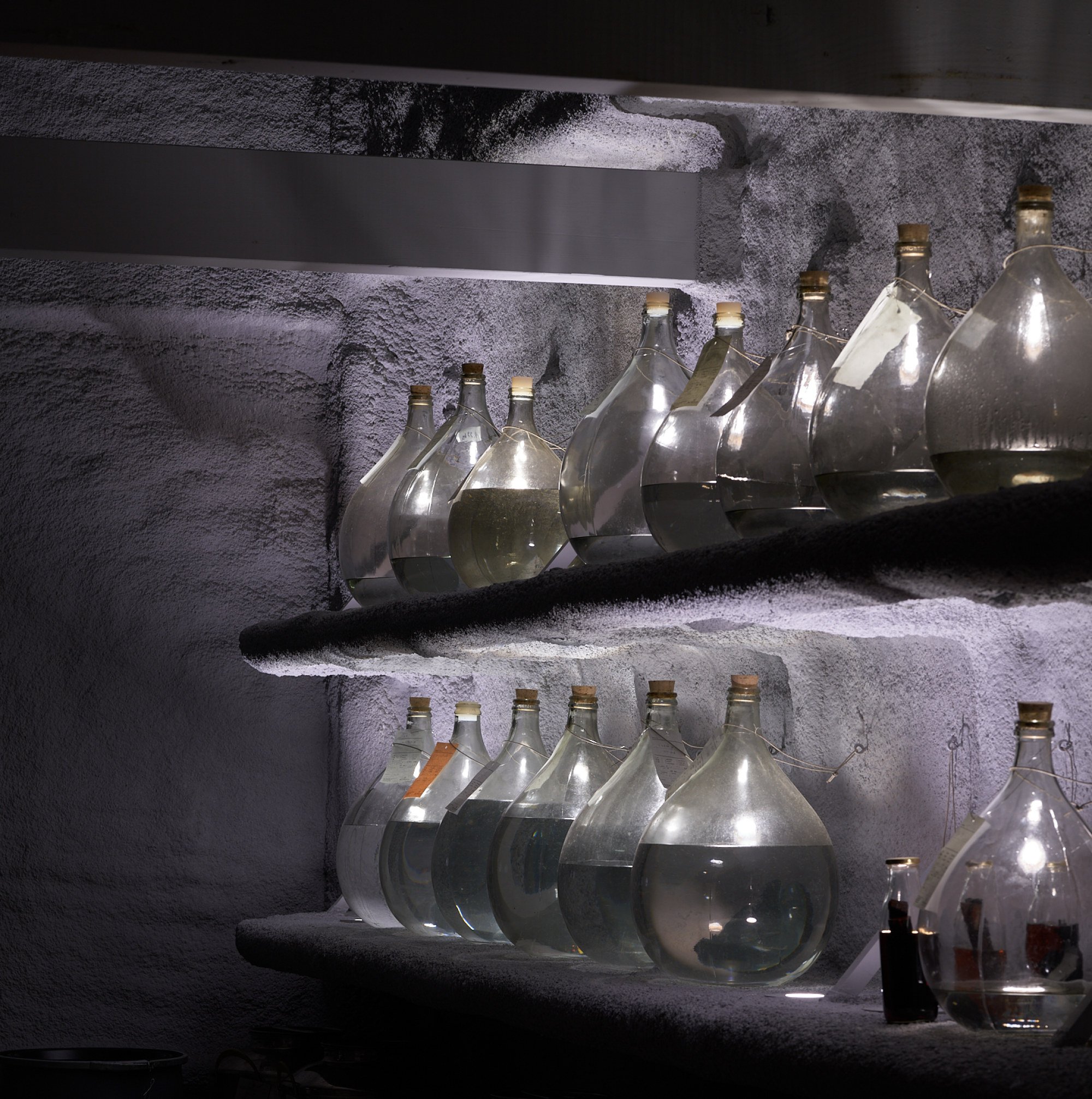 Although she agrees that these decade-old distillers are getting creative – taking steps as small as making fruity shochu compared with its nuttier forefather – she doesn't think they are financially motivated. Instead, these experiments are a gateway for people to try traditional products.
Currently, her customers can range from shochu lovers who cap the evening with a gin from the same distilleries to those with curious palates who "probably had a Suntory Sui and want to try some­thing with a Kagoshima spin", Aley says, referring to the citric, 2020 release that arguably set off the Japanese gin movement.
By "Kagoshima spin", she means trailblazers such as Komasa Jyozo, which – with its 130 years of experience in making shochu – has come out with the sought-after Komasa Gin-Sakurajima Komikan, made with the smallest mandarin, found only in the volcanic region.
A brief history of gin, from herbal medicine to hipster tipple
Another Kagoshima shochu label that's rolled with the times is Sata Souji Shouten, which started exporting umeshu to Los Angeles just three years after its establishment in 1958.
It later sent its team to Europe to hone its distillation techniques and founded the Akayane brand in 2006.
Today, its portfolio includes gin, eau de vie, absinthe and vodka. Still, production is small, with only 34,000 litres (9,000) annually.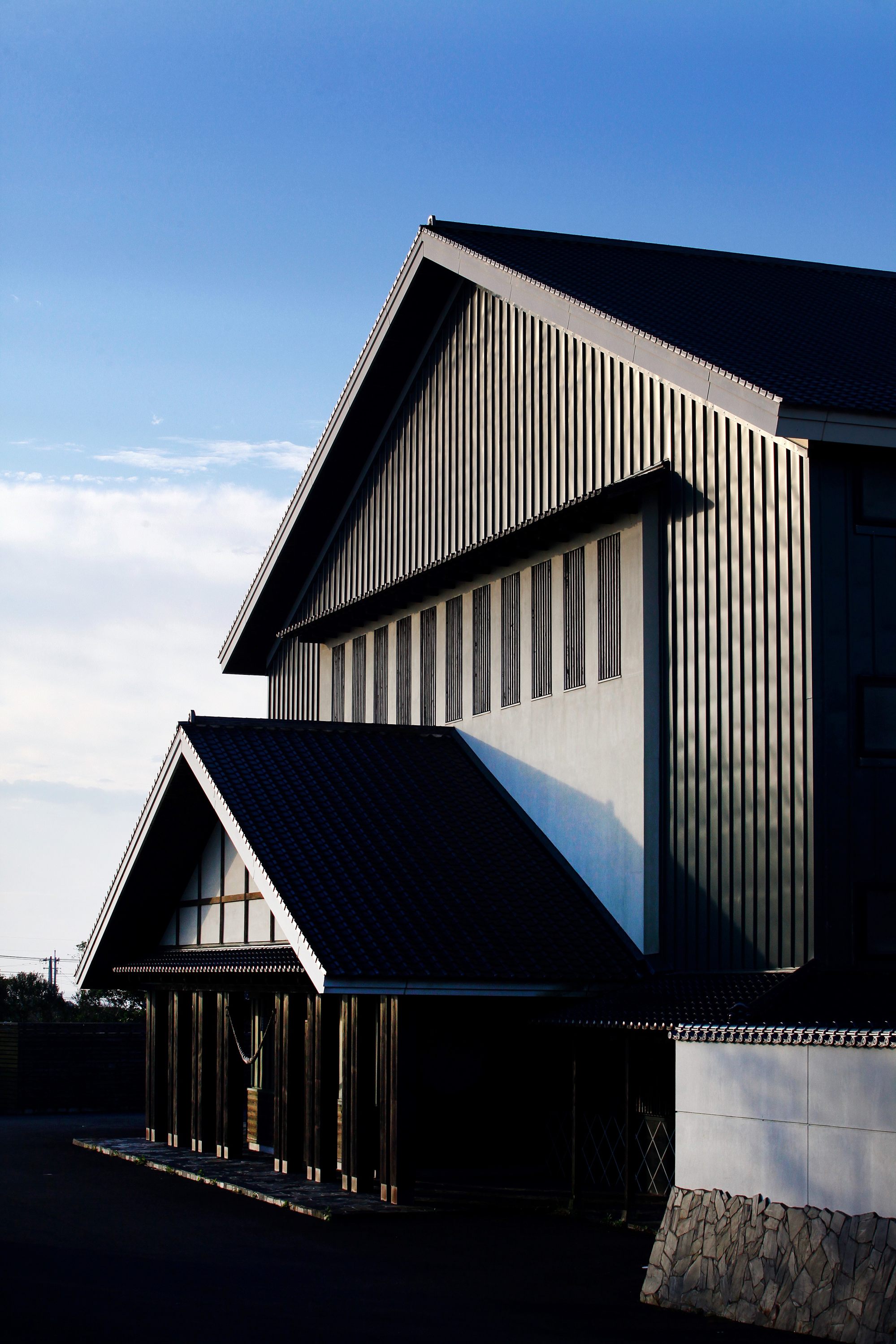 This lure of Japanese craft distilleries has even attracted the likes of Hong Kong brand
Perfume Trees Gin
to set up shop in Hokkaido.
Currently, the label sends its ingredients – including Chinese herbal-shop staples such as tangerine peel, white champaca flower and Chinese Angelica – to be distilled in the Netherlands.
It is a decision made partially because of outdated Hong Kong laws on distilling and to give the drink a global trademark.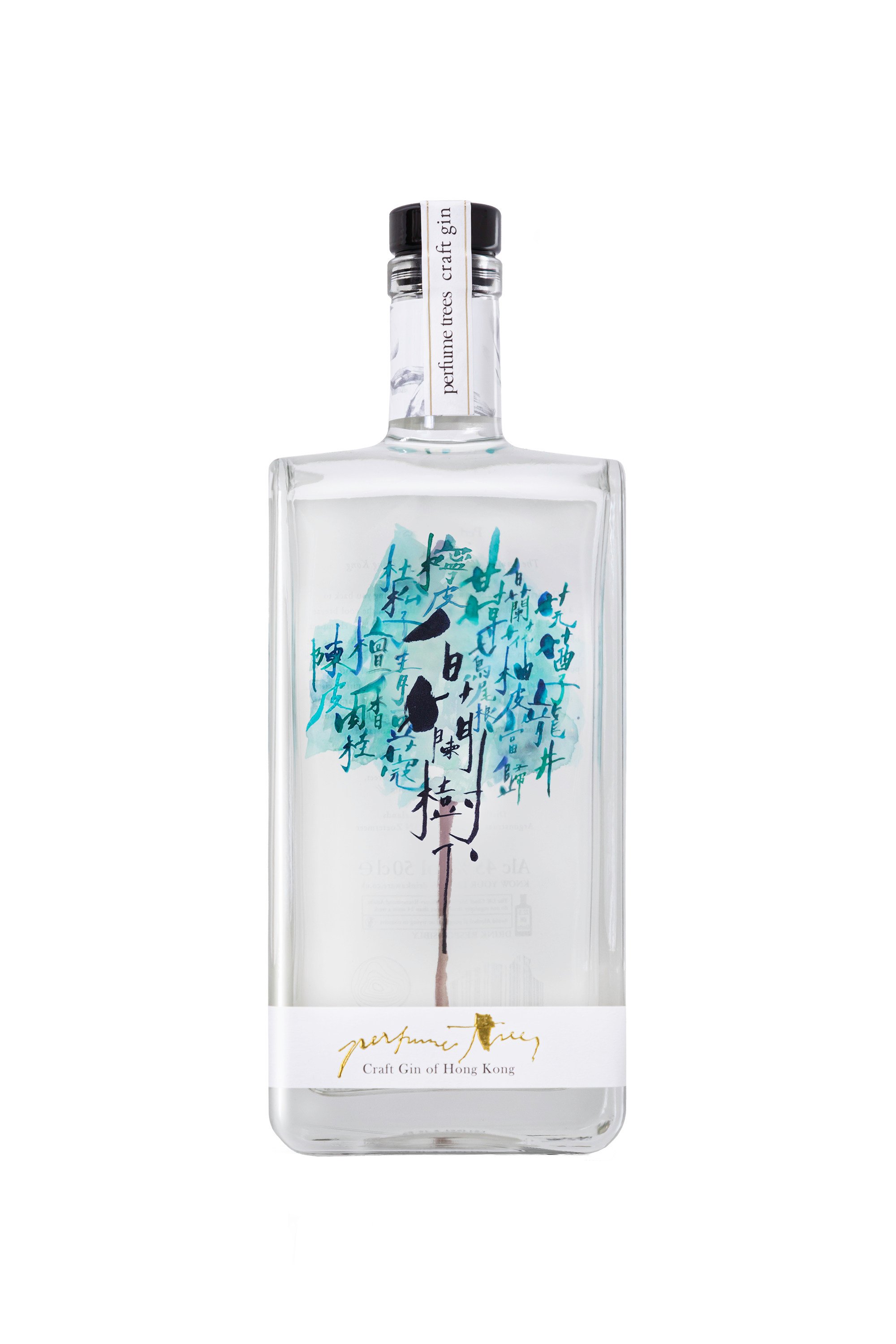 Perfume Trees Gin's new distillery in Japan will expand its portfolio to include other spirits, with hopes that they will all earn the reputation for quality that is usually synonymous with the country.
"We looked at places like [mainland] China, Singapore and Taiwan, but if we want to start with gin, we have to be more outstanding than the existing 5,000-plus that are out there right now," says Kit Cheung Yan-kit, co-founder of Perfume Trees Gin.
"People around the world – especially the Asian market – regard Japan as a place of quality and good standards. Perfume Trees Gin will always be a Hong Kong brand: it enjoys a global audience but with a local identity."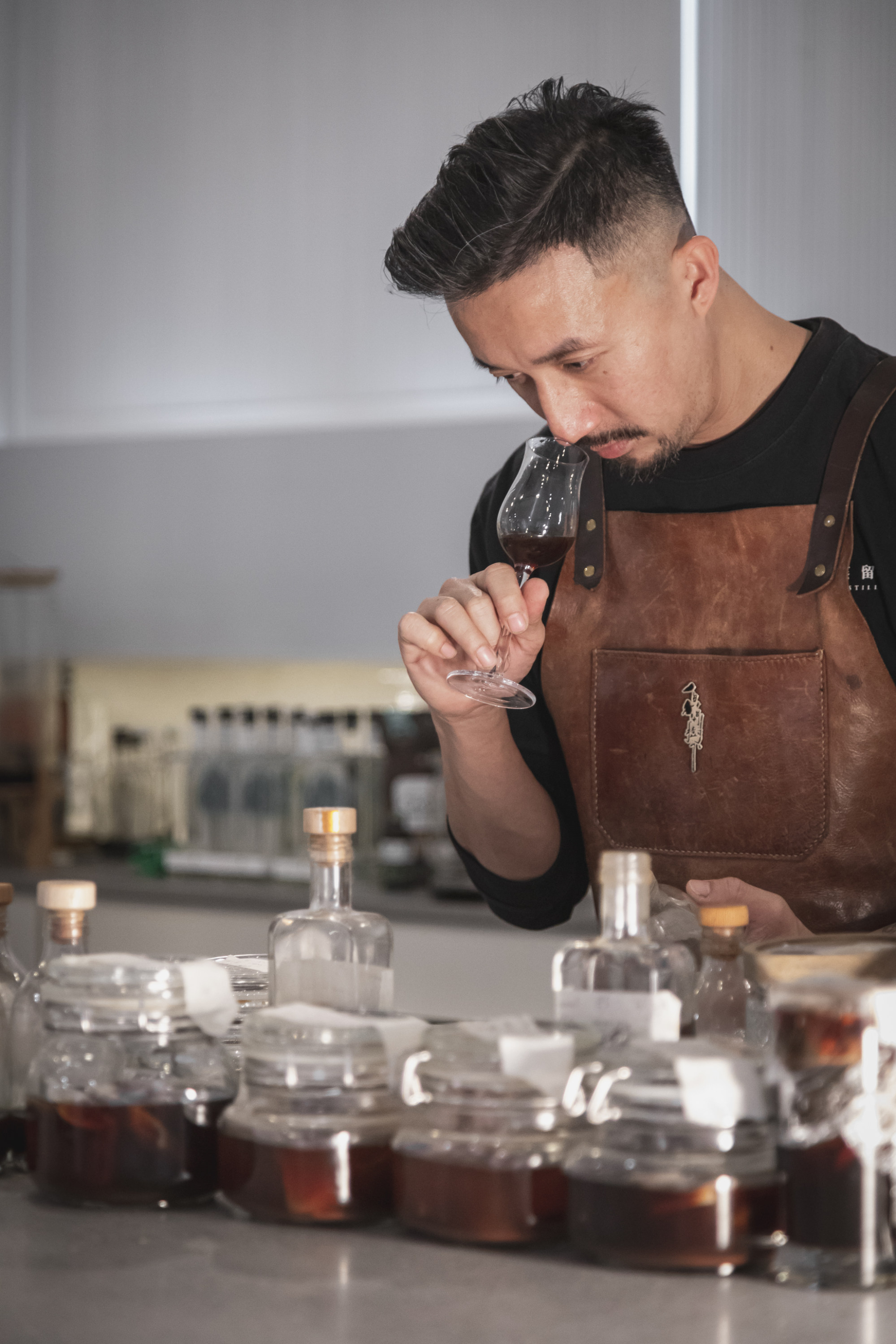 Back at Mitosaya, Eguchi begins his morning wandering around his 1.6-hectare (4-acre) organic farm, checking his crops and preparing his new, monthly spirit.
He says his process is reliant on the seasons and yield; but after five years of making eau de vie, he has become more confident in his harvests of apples, figs, pears, grapes and citrus fruits.
"Every spirit maker starts small: we all try to solve one issue and go onto the next one. There's no foolproof product or market: it's always just a balance of achieving what we want to showcase and maximising output," Eguchi says.
"I just want to spread what I love to people around me."
Denial of responsibility!
Web Times is an automatic aggregator of the all world's media. In each content, the hyperlink to the primary source is specified. All trademarks belong to their rightful owners, all materials to their authors. If you are the owner of the content and do not want us to publish your materials, please contact us by email –
webtimes.uk
. The content will be deleted within 24 hours.